What Do Your Eyes Really Need?
Eye exams give us the opportunity to spot problems you won't notice on your own and take action before your vision suffers. We screen for eye diseases and vision problems of many kinds, then create custom strategies to address anything we find.
Some eye diseases have no symptoms until they've already caused permanent vision loss. Our help can be vital for catching problems early and avoiding that risk. We also update prescriptions to help every patient find effective glasses or contacts after their exam.
Your eyes deserve leading preventive care, and we can't wait to provide it. Schedule your next appointment now.
Booking Eye Exams for Adults & Seniors
According to the American Optometric Association, adults should have eye exams once every year after age 18. However, patients with issues needing more attention may benefit from seeing their eye doctor more frequently.
We provide custom eye exam schedules for each patient based on their specific needs. When you choose to have your eye exams with us, you can rest assured we're truly looking out for your best interests.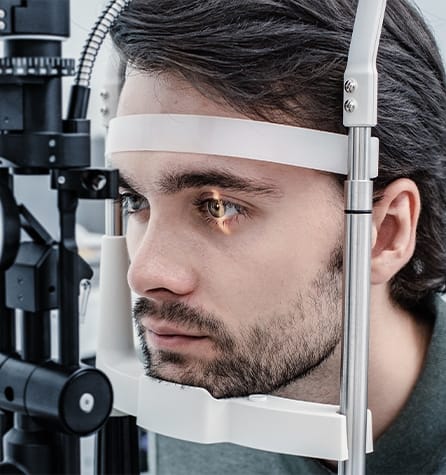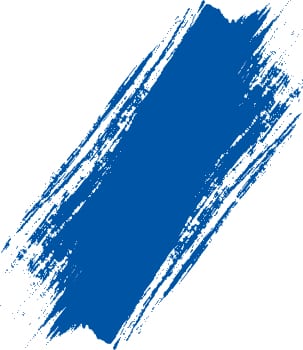 The Eye Exam Process Explained
Our eye exams typically run from 30 to 60 minutes but might take longer if you need additional tests. If we think that might happen, though, we always make sure to let you know in advance.
One of the first things we usually do during the exam is ask a few questions about your personal and family medical history. We might also ask about any medications you're taking. Then, you'll have an opportunity to tell us about any eye or vision concerns you have before we begin our tests.
We'll most likely test:
We also look at the overall health of each eye, paying attention to specific parts like the cornea, lenses, irises, retinas, and optic nerves. If we find anything that might indicate an eye disease or vision problem, we'll make sure to tell you immediately and recommend appropriate next steps.
Before you go, we'll update your prescription and let you know if it's time to replace your glasses or contact lenses. We can also book you for any follow-up appointments you need.
Put Your Eyes' Needs in Focus
We care about your eyes and want to show you how to maintain them as well as you can. Find out how at your next eye exam—contact us soon, and book today.
Come See What We're All About
See Us in
San Clemente
Our practice is located on charming Avenida Del Mar, in Downtown San Clemente, California.
Our Address
140 Avenida Del Mar

San Clemente

,

CA

92672
Contact Information
Hours of Operation
Monday

:

8:00 AM

–

5:00 PM

Tuesday

:

8:00 AM

–

5:00 PM

Wednesday

:

8:00 AM

–

5:00 PM

Thursday

:

8:00 AM

–

5:00 PM

Friday

:

8:00 AM

–

5:00 PM

Saturday

:

Closed

Sunday

:

Closed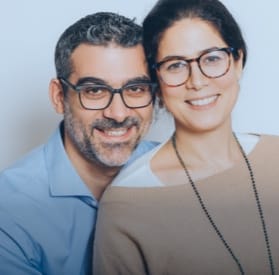 Adult & Senior Eye Exams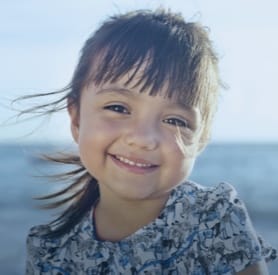 Children's Eye Exams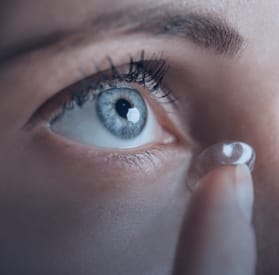 Contact Lens Exams, Fittings, & Brands
Diabetic Eye Exams