Correcting Vision Without Glasses
Glasses aren't the only way to correct vision problems. Contact lenses help many people see clearly without the hassles of wearing frames.
When you switch to contacts, you can stop worrying about losing or breaking your glasses. They also make a great alternative to glasses when you want to show off your entire face for photographs or special occasions.
Our optometrists are ready to help you find contacts that fit comfortably and help you see clearly. Call us today to book a contact lens exam and fitting.
What Is a Contact Lens Exam?
Contact lens exams are essential for anyone who wants comfortable and effective contact lenses. They're a lot like eye exams but with additional questions and measurements to help us find the best lenses for you. Our measurements focus on specific parts of the eye, such as your pupil, iris, cornea, and tear film.
We use the data we gather during your contact lens exam to determine: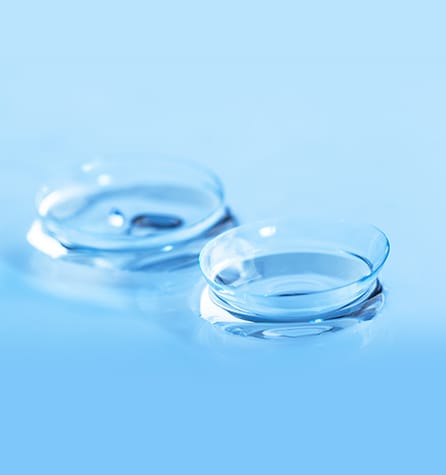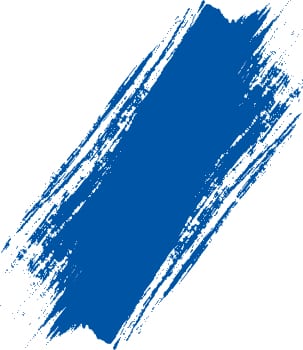 The Fitting & Trial Period
At the end of your contact lens exam, we'll give you a pair of trial lenses to use on your own for a few days. If you like the way they fit and you can see clearly with them, we'll order you a supply and give you instructions on how to maintain them.
We'll also book you in for a follow-up appointment after your initial fitting. This appointment helps us ensure you're adjusting to your new lenses.
Different Kinds of Contact Lenses
Soft Contacts
Generally considered affordable and easy to use, soft contacts are popular with many people. These silicone hydrogel lenses let oxygen pass through to your eye, bringing it vital nutrients. Soft contacts come in many forms, allowing them to accommodate various lens wear schedules.
Rigid Gas-Permeable Lenses
Specialty Contact Lenses
Those with specific eye conditions can benefit from specialty contact lenses, like:
Aspheric: Frequently recommended for patients with low astigmatism, these lenses are less curved and more thin than most others.
Toric: Frequently recommended for patients with moderate astigmatism, the horizontal and vertical axes of these lenses each have a distinct prescription.
Multifocal: Frequently recommended for patients with presbyopia, these lenses contain a spectrum of different prescriptions along a gradient that runs across the surface.
Come See What We're All About
See Us in
San Clemente
Our practice is located on charming Avenida Del Mar, in Downtown San Clemente, California.
Our Address
140 Avenida Del Mar

San Clemente

,

CA

92672
Contact Information
Hours of Operation
Monday

:

8:00 AM

–

5:00 PM

Tuesday

:

8:00 AM

–

5:00 PM

Wednesday

:

8:00 AM

–

5:00 PM

Thursday

:

8:00 AM

–

5:00 PM

Friday

:

8:00 AM

–

5:00 PM

Saturday

:

Closed

Sunday

:

Closed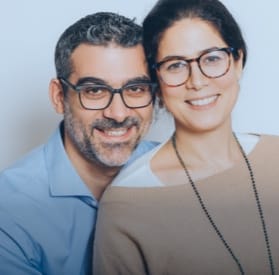 Adult & Senior Eye Exams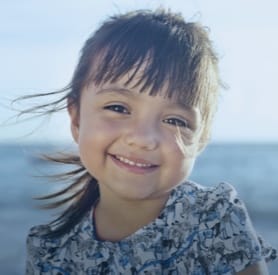 Children's Eye Exams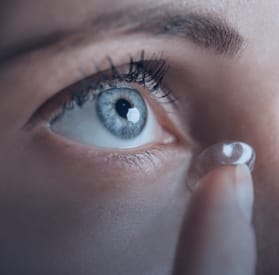 Contact Lens Exams, Fittings, & Brands
Diabetic Eye Exams