Invest in Your Child's Eye Health & Vision
Kids have unique eye care needs, and Griffin Optometric Group San Clemente is ready to meet them. Our pediatric eye exams are as detailed and diligent as the ones we give adults but with extra considerations to keep your child comfortable throughout the process.
Your child can relax in our warm and welcoming environment while they learn about their eyes from our friendly optometrists. If we find any eye health or vision problems during the exam, we'll tell you right away and recommend a course of action.
Give your children the benefits of high-quality eye care. Book their next eye exams with us today.
The Importance of Children's Eye Exams
Children's eye risks are different from those of adults, but they still exist. Myopia, strabismus, and amblyopia are just a few problems that often appear in childhood.Fortunately, regular eye exams can reveal signs of these problems and others before they progress and cause difficulties for your child. Diagnosing eye and vision issues early can help children avoid some learning challenges in school since over 80% of learning is vision-related.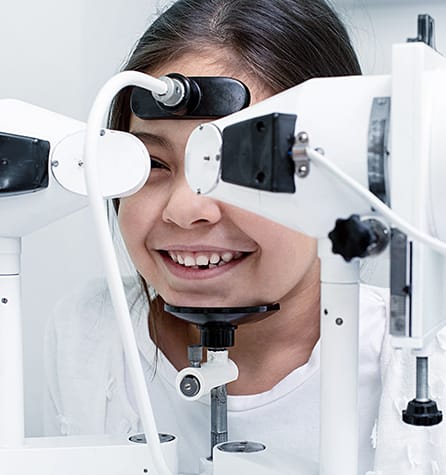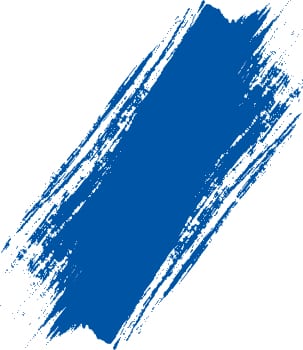 Booking Eye Exams for Children
We suggest bringing your child to us for their first eye exam when they're four and older. After that, we'll give you a custom eye exam schedule for them so they can receive the care they need going forward. In many cases, children need their next eye exam before starting grade 1 (when they're around 5 or 6 years old). The American Optometric Association recommends additional exams every year from then on until they turn 18, but every child's eyes are different, and some require extra care.
Children's Eye Exams Explained
Our eye exams for young people tend to start with some basic questions for you and your child so we can learn about how they use their eyes. Then we'll look for signs of eye health or vision problems using gentle and non-invasive technology. We'll likely measure their visual acuity, binocular vision, and refraction as well.
Near the end of the exam, we'll update your child's prescription and let you know if it's time for them to get new glasses or contact lenses. If your child already uses any vision correction devices, please bring these to their exam so we can provide replacements quickly and efficiently.
Come See What We're All About
See Us in
San Clemente
Our practice is located on charming Avenida Del Mar, in Downtown San Clemente, California.
Our Address
140 Avenida Del Mar

San Clemente

,

CA

92672
Contact Information
Hours of Operation
Monday

:

8:00 AM

–

5:00 PM

Tuesday

:

8:00 AM

–

5:00 PM

Wednesday

:

8:00 AM

–

5:00 PM

Thursday

:

8:00 AM

–

5:00 PM

Friday

:

8:00 AM

–

5:00 PM

Saturday

:

Closed

Sunday

:

Closed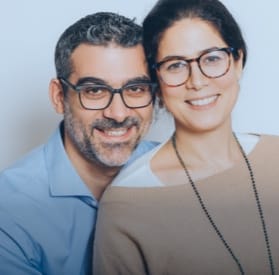 Adult & Senior Eye Exams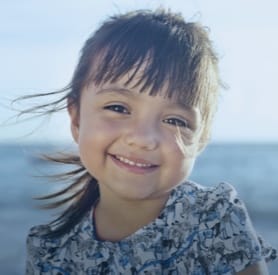 Children's Eye Exams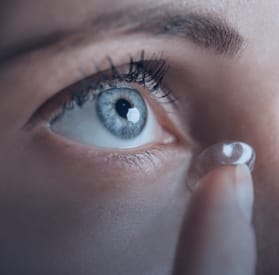 Contact Lens Exams, Fittings, & Brands
Diabetic Eye Exams